Originally posted on Moorbey'z Blog: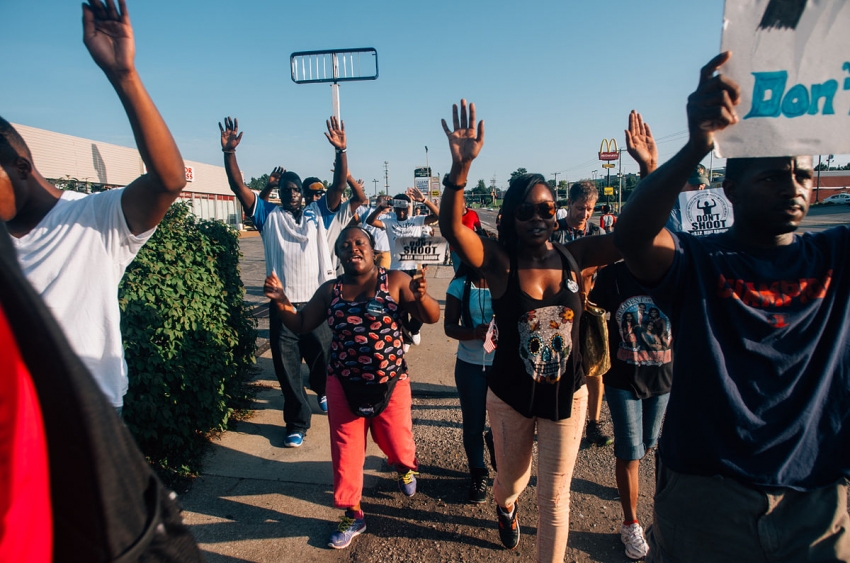 The U.S. has a long history of allowing police to walk free after vicious racist violence.
BY Flint Taylor
The pre-ordained failure of a biased local prosecutor to obtain an indictment against Darren Wilson should not surprise us. But the movement for justice for Michael Brown has brought widespread attention to the nationwide problem of systemic and racist police violence and highlighted the movement that has come together to battle against it.
The Ferguson grand jury's decision not to indict Ferguson police officer Darren Wilson for the killing of African-American teenager Michael Brown is heartless but unsurprising. But it is important to place the case in context with the history of police violence investigations and prosecutions in high profile cases—and the systemic and racist police brutality that continues to plague the nation. In doing so, there are lessons…
View original 2,118 more words